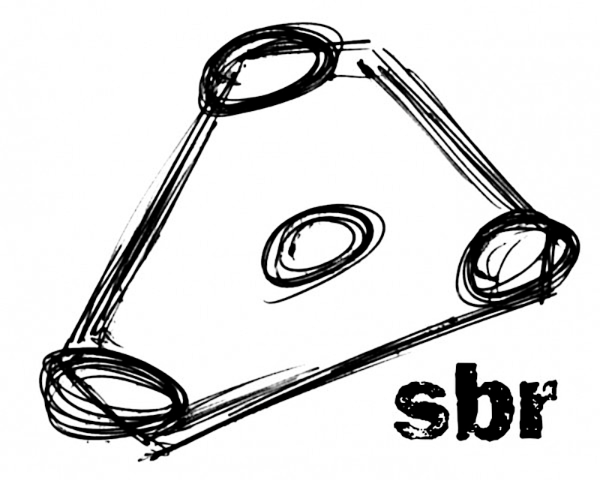 ORIGIN STORY
SkyBabyRecords is music artist Paul Terry's independent label. It was created so he could write, record and release his own music, both as a composer and a songwriter. 
In 1999, the dual task of composing his first film score (for a short called SOLD), while performing live as a singer-songwriter, provided the spark for SkyBabyRecords. 
SOLD's soundtrack was composed to intentionally sound like several different artists had contributed to it. Ghostly, piano-led cues sat alongside industrial rock, late-night blues, and aggressive metal. It was a sketch of what Paul wanted to do: write and produce music for a wide range of soundtracks and projects, rather than focus on one style or genre. And always remain, one-hundred percent, an independent artist. Inspired by his musical heroes that created indy labels, Paul did exactly that. Since then, SkyBabyRecords has released more than thirty albums. 
Those eclectic records include: Paul's original score for DAVE STEVENS: DRAWN TO PERFECTION, the official feature documentary about the life and art of the Rocketeer creator/artist; thriller HIDDEN VALLEY PLACE, mixed by two-time Grammy Award winner Sam Okell; his award-nominated solo moniker CELLARSCAPE (six albums and twelve singles); the soundtrack to the 13-time award-winning feature documentary SIDNEY & FRIENDS (which he also executive produced); the soundtrack for NBCUniversal's docu-series BEHIND THE PANEL; and the score and sound design for the award-winning horror film CARE. 
Paul's other musical collaborations include: being the featured artist on 'Detonation Days', the song by Love Amongst Ruin (from former Placebo drummer Steve Hewitt); a duet with award-winning Dutch artist Anneke van Giersbergen (on the Cellarscape song "The Same Place"); Kenyan vocalist Silas Miami; South African artist Lana Crowster; British cellist Tom Wraith; Danish singer-songwriter Martha Meganie (on her song "Mistaken", produced by Grammy winner Flemming Rasmussen for Philyra Records); and British actress/singer Joanna Horton.
Join the SkyBabyRecords Mailing List to get a free monthly email newsletter, containing updates about all of Paul's music projects.