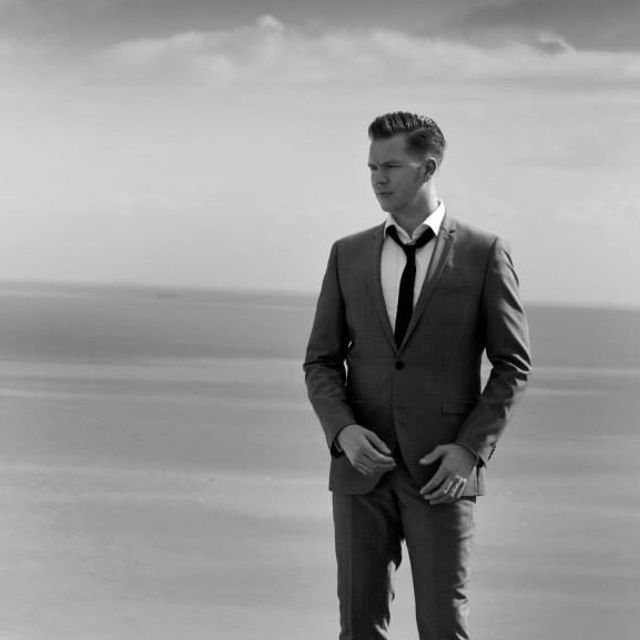 CELLARSCAPE
IMA-NOMINATED SOLO PROJECT OF PAUL TERRY
Cellarscape's six records include the latest album, EXO ECHO, which includes the singles "Failsafe" (the theme song to SyFy's podcast docu-series BEHIND THE PANEL), and "Chem Trails" (the theme song for the Image Comics documentary SO MUCH DAMAGE).
His other albums include the Independent Music Award-nominated THE ACT OF LETTING GO. This includes "The Same Place," a duet with Anneke van Giersbergen (Vuur, Devin Townsend, The Gathering), and "Epinephrine"—its music video (written/directed by Paul) was officially selected for SXSW.
Cellarscape's seventh record, VEIL, will be released in 2023.
The Act Of Letting Go
Cellarscape
0:00/1:40

0:00/4:13

0:00/4:57

0:00/5:19

0:00/3:07

0:00/4:43

0:00/6:00

0:00/3:38

0:00/3:58

0:00/3:53

0:00/10:20

0:00/6:52
A Theta/Delta Union
Cellarscape
0:00/5:50

0:00/7:06

0:00/5:11

0:00/3:49

0:00/6:38
Animation, Suspension
Cellarscape
0:00/2:18

0:00/4:20

0:00/4:31

0:00/2:46

0:00/3:46

0:00/4:15

0:00/5:11

0:00/3:47

0:00/3:24

0:00/1:18

0:00/5:03

0:00/5:33

0:00/1:33

0:00/3:57

0:00/5:18
Fifth Phoenix
Cellarscape
Cellarscape & Filmscapes Vol. II (Bandcamp EXCLUSIVE)
Cellarscape
0:00/6:56

0:00/0:33

0:00/2:27

0:00/0:39

0:00/0:56

0:00/5:50

0:00/0:27

0:00/3:38

0:00/1:43

0:00/1:04

0:00/4:13